Radon Mitigation and Radon Testing in Central and Southern Idaho, Idaho
If you believe that radon gas is intruding into your home, it's time to take action. National Radon Defense can help. We provide radon testing and radon mitigation services throughout Idaho.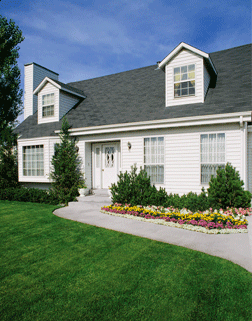 It's easier than ever to get your home tested for a radon problem. National Radon Defense can perform an inspection and conduct a radon test in your home in as little as two days!
Factors That Lead To a Radon Problem:
The potency of the radon source
Radon's ease of entrance
The building's ventilation rate
Once a specialist at National Radon Defense has detected radon gas levels in a home that are above the recommended levels, we can customize a radon mitigation system for your home. With input from the homeowner, a mitigation system will be designed and installed to effectively bring home radon gas down to a safe level.
Contact Us For a Free Estimate in and around Boise, Meridian, Idaho Falls, Pocatello, Nampa, Caldwell
Make sure you understand the risks of high radon levels in your home. Contact us online today!
Learn more about radon abatement and the initiatives of the National Radon Defense network of radon mitigation specialists.
We service Idaho, including Nampa, Pocatello, Caldwell, Meridian, Boise, Idaho Falls, Twin Falls, Sun Valley, Hailey, Ketchum, Bellevue, Kuna, Jerome, Emmett, Blackfoot, Mountain Home , Mccammon, Sugar City, Rexbury, Burley, Victor, Star, Soda Springs, Shelley, Mccall, Firth, Kimberly and surrounding areas.